Join Us & Be Our Partner

Pacific LANWorks is fortunate to have an expanding team of associated partners who have complementary products and skills to propel our business growth. We are very grateful for their help and support in all its various forms.
If you represent an organisation that could contribute to our content and community in a similar manner to our existing partners and would like to take advantage of the opportunity of promoting your products and services, please feel free to contact us and we will be very glad to discuss with you.
Business Partners
Join us to be our business partner.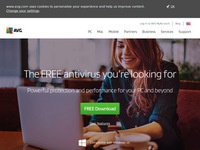 Employing some of the world's leading experts in antivirus software, specifically in the areas of virus analysis and detection, software development, and antivirus support, AVG is uniquely positioned to continue its leadership in the industry.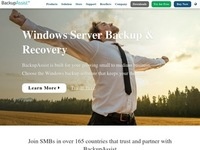 Cortex I.T. is an Australian company, specialising in developing software products for small to medium business. Since its founding in 2001, it has quickly gained international success and a worldwide reputation as a leader in software development.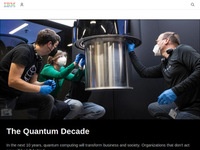 IBM is commited to cultivate the use & development of IT in Singapore, targeting Singapore as a regional & global hub of knowledge-based industries. Partnering with IBM will provide our customers outstanding products & services from IBM & us.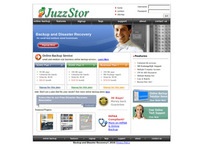 JuzzStor provides a highly dependable means of real-time, continuous data protection for servers, desktops, and laptops effortlessly and transparently, without any human intervention.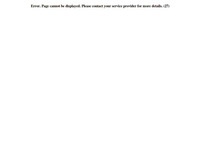 Linksys, a division of Cisco Systems, Inc., is the recognized global leader in VoIP, Wireless and Ethernet networking for home, SOHO & small business users. Partnering with Linksys concurs our slogan of Making your NetWORKS...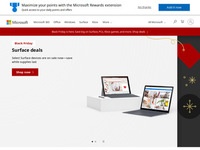 Microsoft is committed to the mission of helping our customers realize their full potential. Just as Microsoft constantly update and improve their products, we want to continually evolve our company to be in the best position to accelerate new technologies as they emerge and to better serve our customers.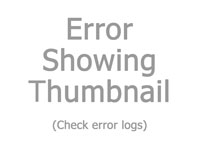 MYOB software products have always been a great fit for most small businesses. As Professional Partners for MYOB, we also provide business consultancy, pre-sales, implementation and training for the accounting solution.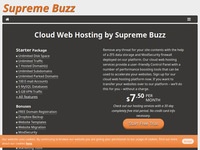 Today's competitive e-business requires that businesses use the most efficient and reliable hosting services. With their state-of-the-art data center located in Fremont, California, we are assured that your mission-critical data are secured.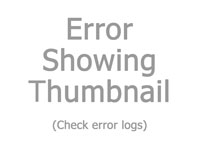 Symantec is focused on helping customers protect their infrastructures, their information, and their interactions. Our job? To ensure that our customers understand the need for all these protections.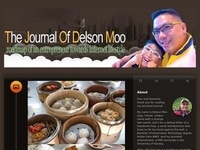 A personal blog for our founder, Mr. Delson Moo, and his knowledge, skills, experience, jokes and even recipes!! Yes, he cooks, he bakes, and of course, he eats.