Posted by Pacific LANWorks on May 14th, 2010 | 0 comments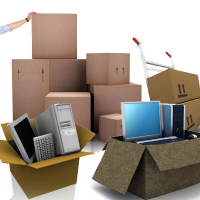 Please be informed that we have moved to a new office location with effect from today.
Our new office address is now at:-
10 Ubi Crescent, #06-72 (opp. #06-70)
Ubi TechPark (Lobby D)
Singapore 408564
Please update your contact records. Thank you.

Leave a Reply