Posted by admin on Jan 11th, 2010 | 0 comments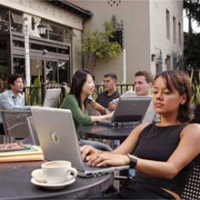 The easiest way to give your battery an early death is to damage it. And the two most common causes of damage are from overheating and overloading.


Posted by Pacific LANWorks on Nov 14th, 2009 | 0 comments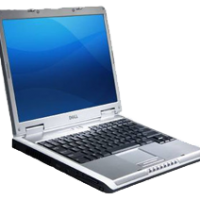 Getting a new laptop but do not understand the geeky acronyms? We are here to help you.