Posted by Pacific LANWorks on Jan 15th, 2010 | 0 comments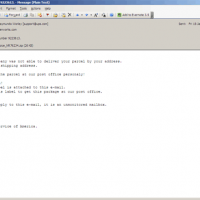 Since I'm receiving these emails, I'll presume that everybody will be receiving too, either sooner or later, but definitely will be, and therefore I'm writing this post to alert everybody about it. Please ensure that your system is protected with an anti-virus software and that it is updated to the latest version with the latest virus definition file.


Posted by admin on Jan 13th, 2010 | 0 comments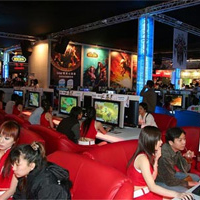 I've received a panic call from my customer claiming that someone might have hacked into his system and sending out emails without his knowledge.